Latest newsletter - 26th February 2021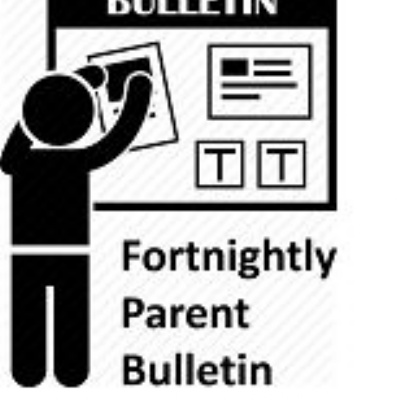 Please see our latest newsletter below - it has a link in to our parent survey as well.
We have put together a survey about remote learning for parents to fill in. This complements the pupil survey which was filled in by nearly half of our pupils. It takes a few minutes and asks for parent views about learning, what's working well, and possible barriers. You can click here to access it.