GTCS Excellence in Professional Learning Award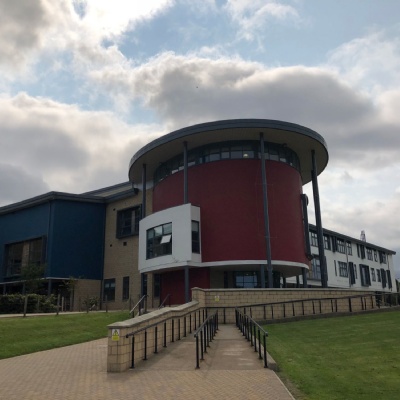 We are delighted to announce that Eyemouth High School has been awarded the General Teaching Council for Scotland (GTCS) Excellence in Professional Learning Award. This is a prestigious award and everyone involved in the work and life of our school should feel very proud that Eyemouth High School has achieved it.
The award recognises schools which "promote, support and lead professional learning which has a significant and sustained impact on teachers, classroom practice and professional learning". It comes on the back of the very positive inspection which we had in January, which highlighted the commitment of our staff to professional learning and the high-quality professional learning activities which our school provides. The GTCS and inspectors have recognised the impact that staff professional learning is having on the experience we offer our students, ensuring that teaching and learning is not only high-quality, but continues to get better and better.
Mr B. Robertson (Depute Headteacher)