FORTHCOMING PRODUCTION! 'A MIDSUMMER NIGHT'S DREAM' - Shakespeare 4 Kidz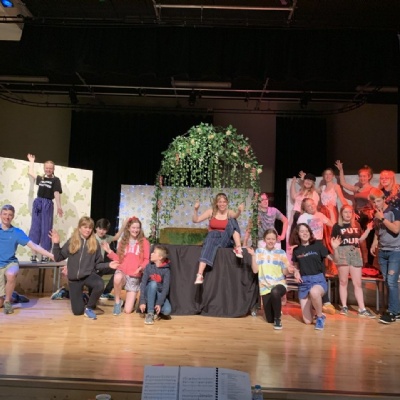 Rehearsals are now full steam ahead for our school production of the hilarious comedy 'A Midsummer Night's Dream'!
Tickets will be on sale soon for this production taking place on Friday 27th September at 2pm and 7pm - watch this space!