Senior Course Information - Available Online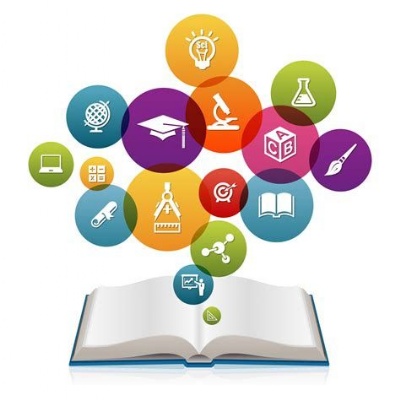 Course Information now available for students for choices in S4, S5 and S6.
Please click here to find the information - Choices Information. This year choices will collected online in school using the iPads. Columns for Course Choices are available in the relevant section.