Subject Option and Careers Convention - Thursday 27th February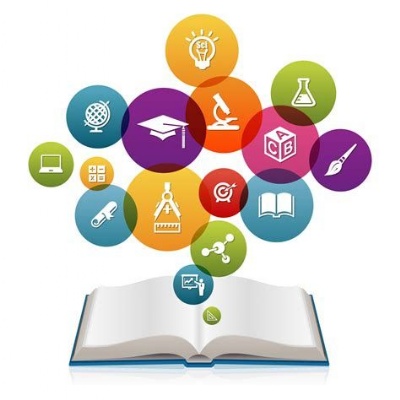 Over 50 stalls from local businesses, education providers and others will be available between 6pm and 8pm.
There are set times to hear about Subject Option choices on the evening.
These are:
5:15pm to 6:00pm – S2 into S3 Options
6:00pm to 6:45pm – S3 into S4 Options
6:45pm to 7:30pm – S4/S5 into S5/S6 Options
7:30pm – Foundation Apprenticeships – extra information from Borders College
It is really important to attend the evening. See you there!