S3 Business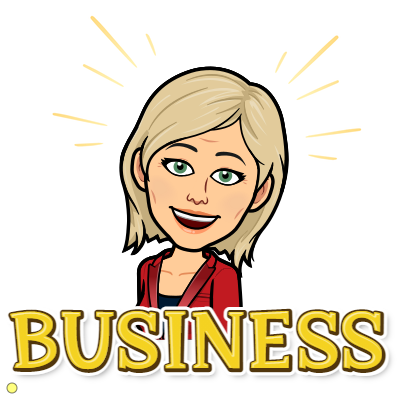 In S3 Business Management you will explore 2 key areas:
Businesses in Action

How a small business is formed, set up and structured.
How customers needs are satisfied.
The 4 functional areas of a business; Marketing, Human Resources, Operations and Finance.

Influences on Businesses

Stakeholder interests and influences - anyone who has an interest in the business being a success i.e. customers, employees and managers.
Internal influences on a business e.g. financial and employees.
External influences on a business e.g. laws, environment, economic, political etc.
You will carry out a number of practical activities to give you hands-on experience of the areas above, including the Micro Tyco Programme https://www.wildheartsgroup.com/micro-tyco/.